Back to Main Blog
Lips Stay on the List
Posted By Mike Meyer, Monday, June 3, 2019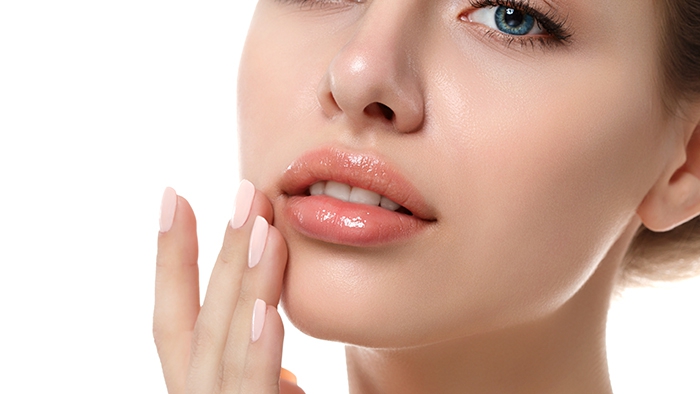 By Alex R. Thiersch, JD, CEO of the American Med Spa Association (AmSpa)
Lips have always played a major role in the medical aesthetic industry, although lip treatments have not always been embraced by those who provide them. In recent years, some surgeons have shied away from operating practices where high volumes of fillers and toxins are administered, because they didn't believe the margins for these treatments were high enough. Industry observers speculated that eyebrows would be the new lips, and that the recent rise of treatments such as vaginal rejuvenation and CoolSculpting might change the business permanently. However, a large percentage of medical spa revenue still comes from lip treatments, and this is expected to continue to be the case for years to come.
Through marketing and the use of mid-level practitioners (rather than physicians) to administer these procedures, practices are beginning to focus on providing specialized treatments on lips with fillers and Botox, and they're making a lot of money doing it. Although devices such as lasers and CoolSculpting will definitely continue to play significant roles in medical spas, many practices are going to go back to focusing on fillers and other injections. Quite simply, they are inexpensive, effective, low-risk treatments that get people through the door.
As silly as this may sound, the "selfie" phenomenon has a lot to do with this. People, particularly millennials, are constantly taking photos of themselves, and their lips are front and center in all these shots. When young people see the Kardashians, for example, in countless selfies with "duck lips" and pouty faces on social media, it makes them want to do the same, and they want to ensure that their lips look good in these images.
The ways lips are treated has become more refined in recent years. Some medical spas offer combination lip treatments that include fillers combined with botulinum toxin. In these treatments, the botulinum toxin is applied above lip in order to free the muscle so that the lip is drawn up in such a way as to make the lip appear fuller. The botulinum toxin also can be applied to the sides of the mouth in order to achieve the same effect.
Additionally, mid-level practitioners—typically registered nurses and nurse practitioners—have become exceptionally good at administering filler and botulinum toxin injections. This is because they perform a lot of injections—physicians typically delegate these procedures to nurses because the physicians tend to have more lucrative procedures to attend to. As a result, nurses have become experts at creating lips. As nurses have begun to gain more agency in the medical aesthetic industry through changes to nurse practice acts, their expertise in this area may create new opportunities in the near future.
Lip treatments aren't necessarily the most sensational or lucrative treatment that a medical spa can provide, but they are a foundation of the industry. If your medical spa does not offer fillers, it's definitely worth exploring what they can offer for your patients. After all, selfies aren't going anywhere, and as long as people pucker their lips trying to look like a celebrity, there will be money to be made from lip treatments.

For more medical spa legal and business tips sign up for AmSpa's email newsletter to receive business strategies, news and medical spa law directly in your inbox.
Related Tags
Subscribe to Our Email List
Medical spa news, blogs and updates sent directly to your inbox.