Back to Main Blog
New Main Street Lending Program Focused on Larger Businesses
Posted By Mike Meyer, Tuesday, April 14, 2020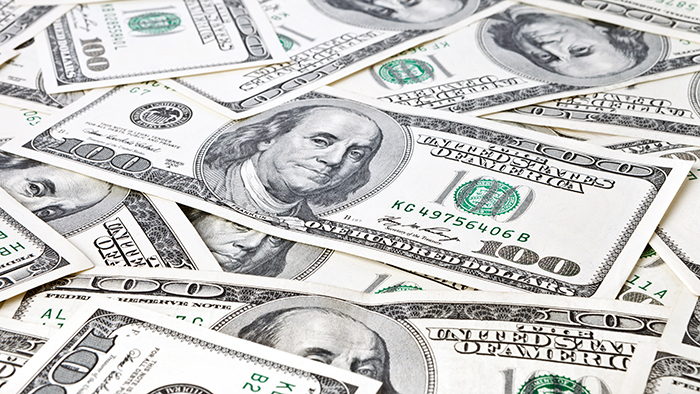 By Patrick O'Brien, JD, legal coordinator, American Med Spa Association
Late last week, the U.S. Federal Reserve announced the creation of a new commercial lending program meant to support businesses during the COVID-19 pandemic. This program is known as the Main Street Lending Program. The Federal Reserve's press release announcing the program is available here. The program is designed to work in concert with other relief programs, and businesses may participate in both this program and the Paycheck Protection Program (PPP) we previously discussed here. However, the terms of these loans are directed at larger businesses and bigger employers. Therefore, this program likely will not be a good fit for single-location medical spas or practices, but may work for larger group practices, multi-location spas or manufacturers.
The Main Street Lending Program is able to both make new loans and expand on a business' existing lines of credit. Loans are made through existing commercial lending institutions, with the Federal Reserve committing to purchase up to 95% of the loan and the bank retaining a 5% stake. Eligible businesses may have up to 10,000 employees and $2.5 billion in 2019 revenues. Additionally, the businesses must have primarily U.S.-based employees. Clearly, this is a substantial jump above the 500-employee limit set for the PPP. That, paired with the loan terms, really indicates that these loans are designed to aid much larger businesses.
All loans under this program are for a four-year term, with the first 12 months interest and principal payments deferred. They have an adjustable rate that is based on the secured overnight financing rate (SOFR). This rate varies from SOFR+2.5% to SOFR+4%. But it is the size of the loans that will put these out of reach for most small practices. All loans under this program have a minimum principal amount of $1 million; the maximum size is based on a multiple of the entity's earnings up to $25 million for new loans or $150 million for expansions of credit. In order to qualify, the entities will have to commit to maintaining payroll and retaining employees, as well as adhere to restrictions on stock repurchases, dividends and compensation. For reference, here are the current term sheets for new and expanded loans.
Obviously, this program won't work for everyone, but it may provide a better fit for some larger businesses than the current relief programs. We are closely monitoring developments in economic stimulus and relief efforts during the COVID-19 pandemic and will endeavor to bring you the most up-to-date information we have.
Related Tags
Subscribe to Our Email List
Medical spa news, blogs and updates sent directly to your inbox.